Invest in the present to preserve your past and I guarantee you won't regret it!
In a life where moments pass so quickly and are so often forgotten completely, I believe it's very important to capture these moments before they are gone forever.  By choosing John Stagl Photography, you're not only investing in your images, but also, and much more importantly, you're investing in your memories.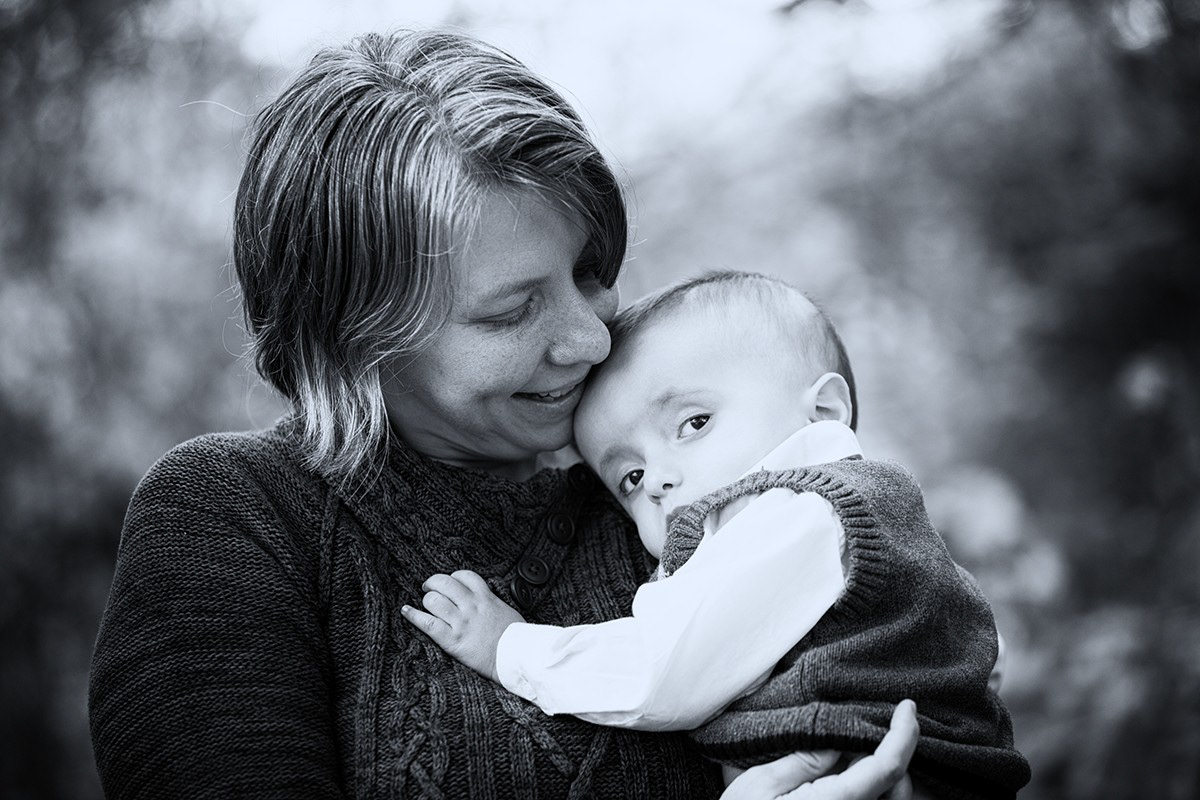 The Basic Portrait Session generally lasts about an hour and can be at the location of your choice within 25 miles of Oswego, IL
Here's how it all works:

  Prior to our session I like to meet you and discuss exactly what you're looking to get out of your session with me.  Then we go have some fun and create those awesome portraits for you.  After your session I'll edit the best images and set up a time for you to view them and to place your orders.  As soon as I receive your order back from my print lab I schedule a time to get them to you.  Then you sit back, enjoy them, and share them with everyone you meet!
A session deposit and signed contract are required to book a session with John Stagl Photography.  The session deposit can be paid via cash, check, or credit card and covers the photographer's time, travel, editing, and all other aspects that go into creating amazing images for you.  Please contact us for more information.